Incumbent Worker Training
Get reimbursed for up to $30,000 in training costs!
Enhance business profitability and be more competitive.
Avoid layoffs and labor shortages. Reduce employee turnover.
Increase employee productivity and help employees gain new skills.
Develop customized training specifically to meet your business needs.
Upgrade existing skill sets and train employees on new industry technologies.
Select your own training provider.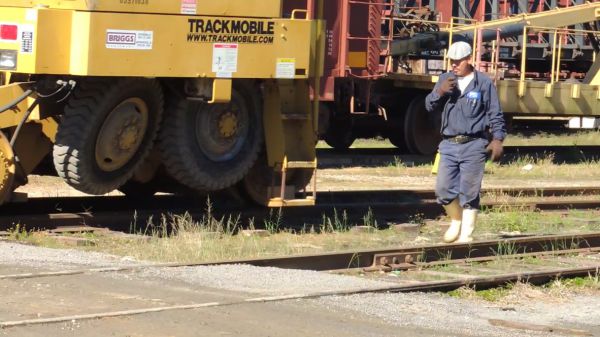 Incumbent Worker Training Flyer
With SWAPTE's Incumbent Worker Training program, you can add value to the bottom line of your business by providing the right training for your staff. Incumbent Worker Training is geared toward businesses like yours that wish to train current staff to increase their business success. Whether your business has a training opportunity that could result in increased profitability and market competitiveness or you simply know that more productive, highly-skilled employees will grow your company, SWAPTE invests directly in your business. The success of your business also means a better economy.
SWAPTE leverages your training investment to make it pay off. Through Incumbent Worker Training, SWAPTE will invest up to 50 percent of the total costs related to your company training at a $30,000 maximum per contract. Your business provides the other 50 percent for training and may contribute in-kind contributions as well as cash toward this match. Only for-profit businesses may receive Incumbent Worker Training assistance.
Our mission is to help businesses create, retain and maintain jobs that ensure sustained economic growth. Our goal is to give businesses the means to grow, become more productive and compete effectively. By focusing our investments in job creation and retention, SWAPTE not only adds value to your individual business, but we also successfully ensure the long-term growth of the economy in southwest Alabama.